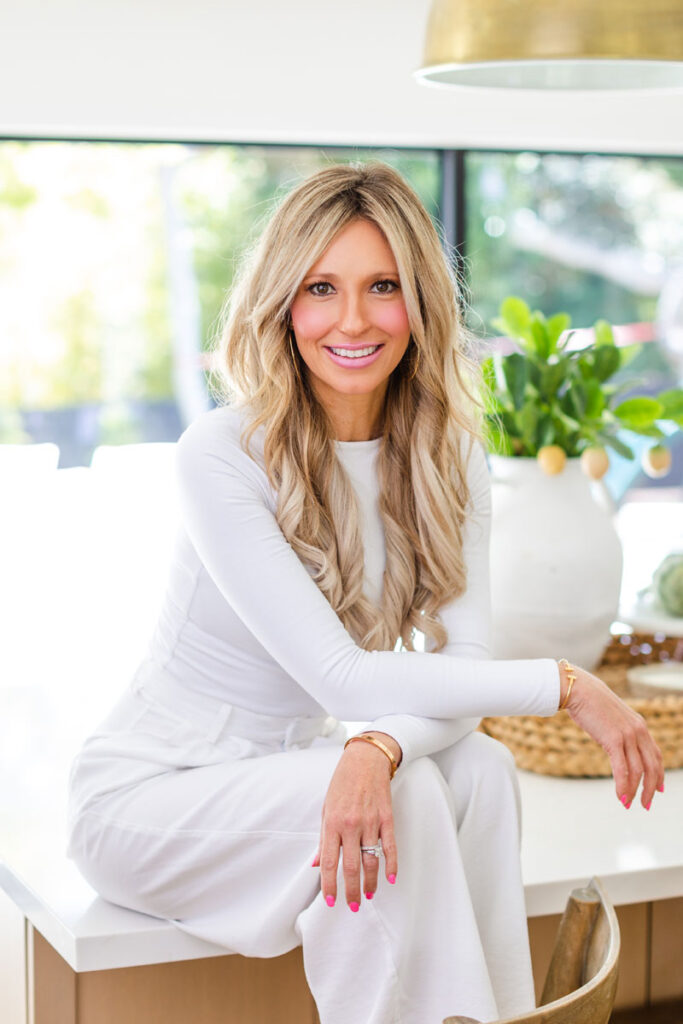 With a background in flipping homes, and 14 years of experience in the field, Whitney Peyser has learned how to offer her clients MORE than just a listing to the MLS. Whitney not only GUIDES homeowners on what needs to be done, but helps execute the plan swiftly to get the home sold FAST and for TOP DOLLAR! Quick upgrades and cool staging sets her listings apart from the rest of the market, and sets up the homeowner to grab the equity they deserve!
Read More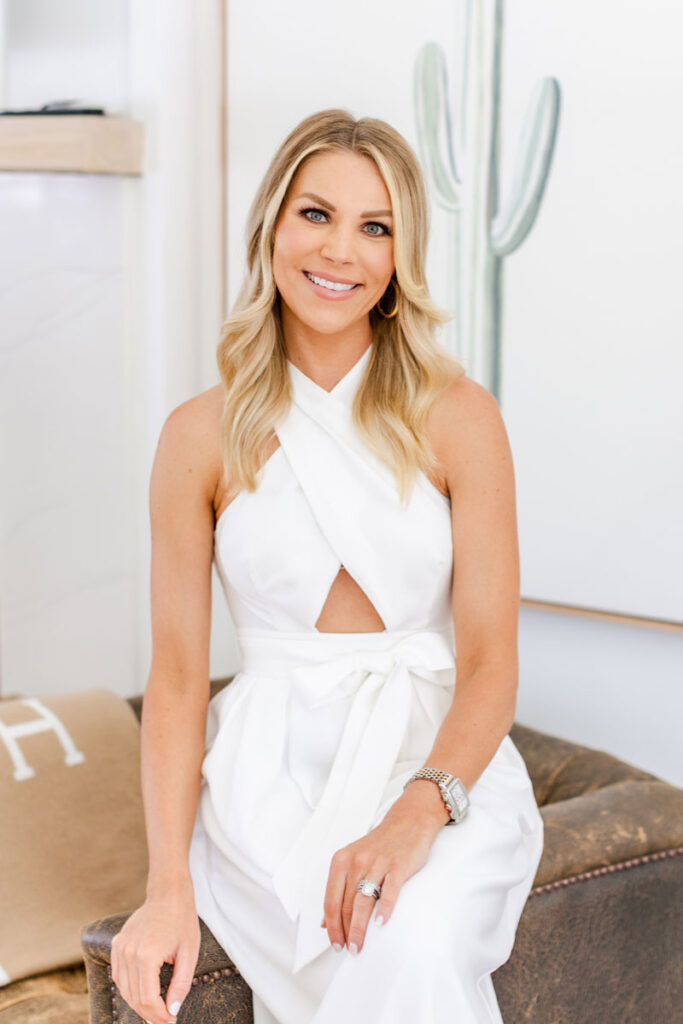 Jen is a Southern California native and fourth-generation real estate professional. Prior to her real estate career, she led a sales team at Houzz, the largest home remodeling website. With a deep respect for architecture, an eye for interior design, and a talent for understanding her clients' vision, Jen is perfectly positioned to help every client find their dream home. Jen decided to join Whitney Peyer's very successful real estate team because their visions align. Not only do they offer their clients real estat...
Read More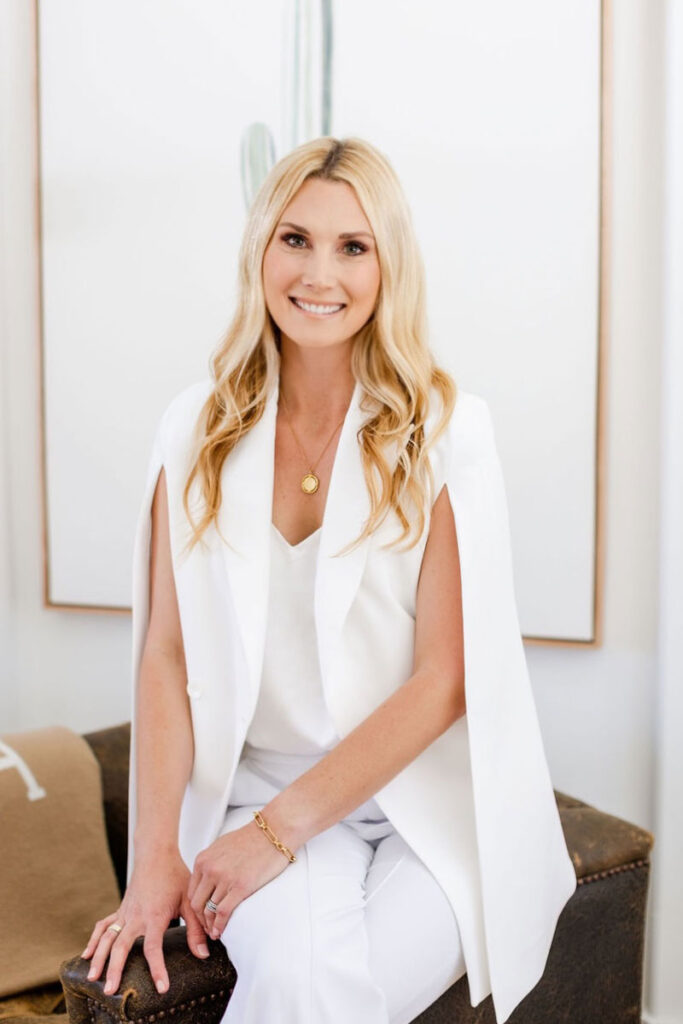 Kelly is a native Leucadian who loves nothing more than representing her hometown. In her past life, she worked as an attorney and represented clients in both criminal and civil cases. After years of litigation, she decided to pivot into Real Estate. Between her experience as an attorney and real estate agent, she has mastered the art of negotiation and representation. Whether her client has a luxury home listing or is a first-time homebuyer, she prides herself on unparalleled service and attention to detail. Kelly has...
Read More